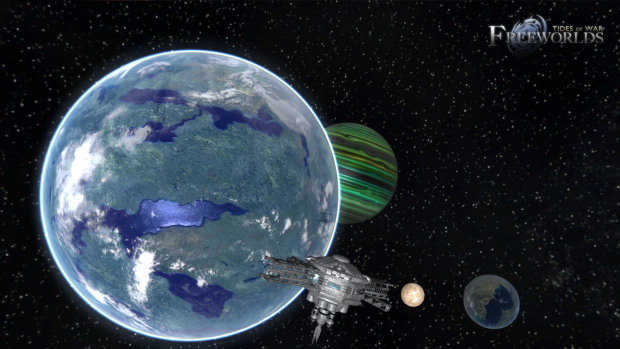 Galactic News is dedicated to bringing you all the latest stories from the farthest reaches of space. A truly independent news network for free worlds and sentient beings of all kinds.
From Coruscant to Kessel, we keep you informed and up to date without bias or spin. Okay, maybe we'll have the odd editorial, but we promise it will be marked as such and not passed off as news!
If you have questions or comments, feel free to drop us a line on one of our posts, or you can head over to the Freeworlds: Tides of War Forums and send a private message to DarkForce, the site administrator.